IT'S TIME FOR A NEW APPROACH TO OLD PROBLEMS.
You're a go-getter, used to achieving success from hard work. But being a high-achiever is not the same as being a high-performer—there's a BIG difference and it's affecting both your quality of life and the results you're getting.
ARE YOU: 

 
Checking all the boxes but it's not feeling like success
Working harder and taking on more and more 

for the same results

Investing time and money in programs, planners, and books 

- but not seeing any change.




 
If any of these apply to you, you're not doing anything wrong— but you are probably trying to solve the wrong problem.
"Working with Nathalie is breath of fresh air. She's whip smart, deeply compassionate and delivers amazing strategy and insight. Working with her has had a major positive impact on me and my business. I can't recommend Nathalie enough."
—Matt P., Criminal Defense Attorney
"I loved our coaching sessions! I am so inspired by the things you said and helped me think about. Thanks for giving me guidance when I needed it. You opened up options in my mind I never thought of! Thank you, thank you, thank you again."
AMY M.
Creative Business Owner
"Nathalie is an empathic, kind coach and her 1 to 1 coaching helped me walk away fully equipped to move forward with purpose and clarity in my business. I've found the sessions super insightful and always come away with useful tools to move forward with my goals. I feel completely supported by her. Hiring Nathalie was definitely one of the best decisions I've made!"
CORA T.
Medical Practice Owner
WELCOME!
I'M NATHALIE.
When I started my entrepreneurial journey, I relied on strategies I had always equated with success to get me through: namely very hard work.
I was working 60+ hours a week and even though I loved my business, behind-closed-doors I was struggling. And then I hit burnout and everything had to change. 
This is why I became dedicated to uncovering the secrets to success, fulfillment and abundance. In the process, I've built a set of powerful tools to help you take your expertise and turn it into a thriving online business that allows you to make money from your message and drive positive change in the world.
I am committed to being with you as you start to tell a new story of success and bring your most exciting dreams to life. Yes, I know you can have more confidence, more joy, and more abundance, without working flat out or worrying every step of the way. 
Ready to explore working together? Here's what to do first:
My favorite part of working with Nathalie was that she helped me get really clear when I was stuck. Working with Nathalie was a real gift to me and my business!
NICOLETTE M.
Business Coach
Working with Nathalie is inspiring and energizing because she is totally invested in you and is excited about your vision even when you're doubting yourself. My experience is that everything Nathalie does is powerful, precise and done in a beautiful way.
CORALIE R.
Life Coach + Educator
"Working with Nathalie gave me the courage to listen to my inner wisdom - the likes of which gets disregarded in favor of what is practical even when it doesn't serve me. I had been struggling but our work together helped me find clarity in around a problem that had previously felt unsolvable. Thank you Nathalie

!

" 
—JILL MARINELLI,  SPEAKER + STYLIST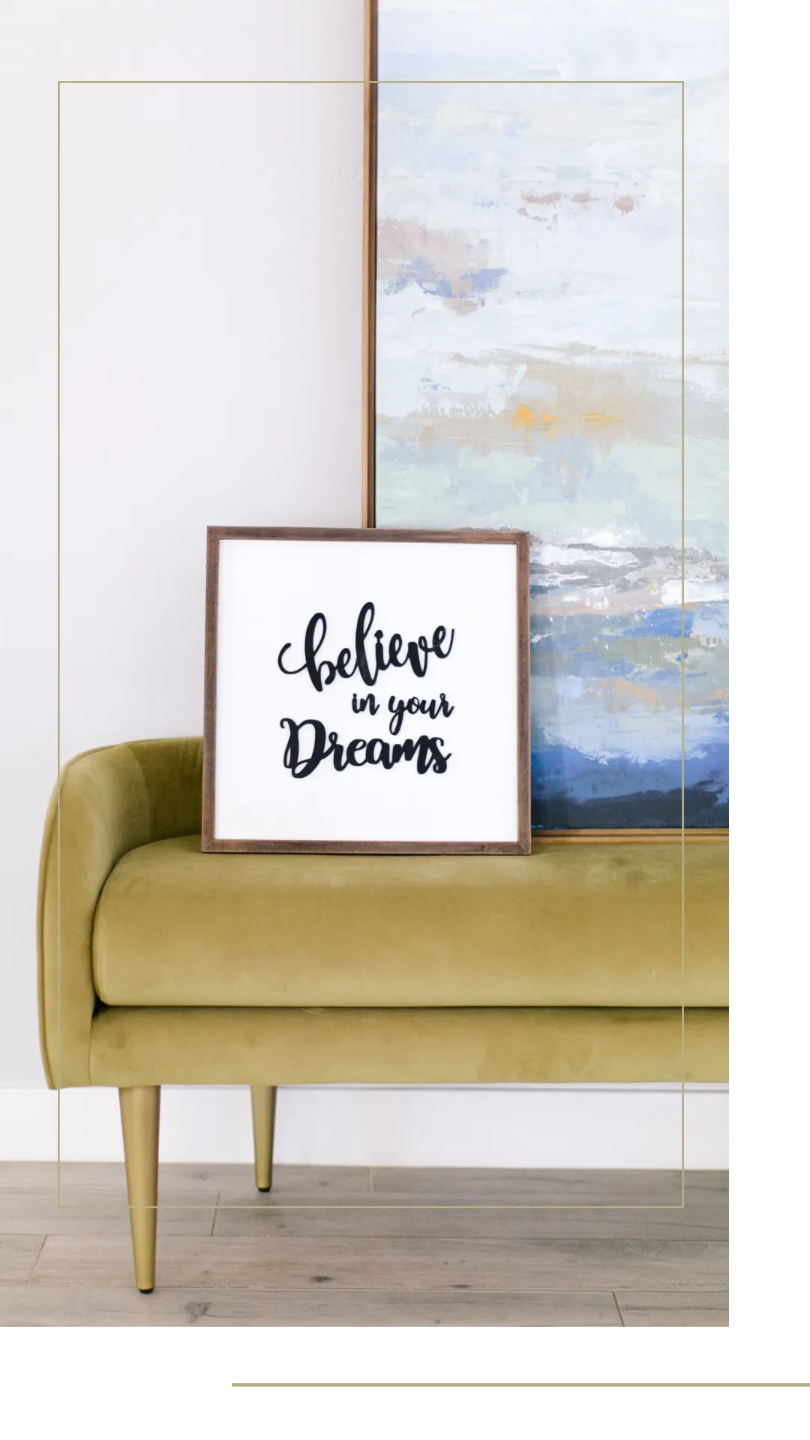 IT'S TIME TO LET GO OF THE STRUGGLE AND HAVE SOME FUN— 
(Because, hands down, it's also the best way to level-up).
—  YOU ARE DONE WITH: working so hard for results that don't feel worth it, putting the same goals on your list every year and feeling like success is forever out of reach, no matter how hard you work. (Yes, I get it!)
—  YOU FEEL SO READY TO: learn to play bigger, show up powerfully and start believing you can create extraordinary results in your life and business.  
—  IT'S TIME TO SCHEDULE A NO-OBLIGATION CALL: to see if we're a good fit. Booking a call doesn't obligate you to anything. After applying, you'll receive an email inviting you to book your 20-minute obligation-free introductory call. On the call, I'll have 6 questions to ask you.
HAPPINESS GUARANTEE
Finding support that's the right fit for you should be simple. That's why I offer a risk-free first session for all one to one coaching programs: if you are not loving our coaching together after your first session I will offer you a full refund.