MAKEOVER YOUR  STORY
The Story Makeover is a high-touch group coaching program to uplevel your story and prime your business for growth in just 9 weeks.
APPLY NOW
Join The Story Makeover: A 9-Week Coaching Program to Transform EVERYTHING.
It's time to transform the stories you are telling yourself about why business is HARD. We'll clear blocks to your power, upgrade your energetic frequency, and have you define a story for your life and brand that delights you.
If You Want to Become Unstoppable, It's Time to Change the Story you're telling.
Your STORY Shapes Your SUCCESS.
Here's the truth: You Are Not The Problem. Your Story Is.
Your beliefs silently steer your life, directly influencing your RESULTS.
If you've been feeling stuck, overwhelmed, and losing confidence, it's time to trade all that in for the success you're craving.
Changing Your Story Changes Your Life.
You've been feeling that it's time to expand your income, your impact and your influence. 
Yet there's another part of you that feels unsure and that's holding you back from your most authentic, fully-expressed version of you and your brand. And the more you hold back, the harder it is to resonate with your audience, attract clients, and avoid confusion.
But beneath this uncertainty there's an inner voice urging you on because you know you have a big message to share. What yearns to emerge is YOU, in your most authentic, aligned, and magnetic form.
To step into this, you need to drop all the old stories and to-do lists. 
It's time to get a Story Makeover.
Introducing:
THE STORY MAKEOVER
A high-touch group coaching program for driven business owners who are READY to create a compelling, aligned story for their business and personal success, right now.
It's time to upgrade your story, uplevel your energetic frequency and create different results.
After your Story Makeover, You'll Be Able To:
✓ Play to your Strengths: Know how to build your business around your strengths
✓  Identify the ideal brand message to make great money
✓  Know exactly how to shift the story you are telling yourself so you can actually get the results you want
✓ Feel crystal clear with your business message so you can confidently grow your business 
✓ Know exactly how to answer the question, "What do you do?" from an authentic place of inner alignment that makes people excited to hire you!
Your Story will either set you free or keep you stuck.
 Your story can spark a vision that inspires and changes the world or lead you to burnout and quitting your business. The quality of your story determines not only the quality of your results but also your bottom line.
JOIN YOUR POWER CIRCLE
9 WEEKLY 60-MINUTE GROUP CALLS ON TUESDAYS AT 12PM EST with Nathalie, held via Zoom. These groups are kept small and VERY interactive so  everyone on the call gets an opportunity to connect & receive support.
MEMBER PORTAL
In our easy-to-access online portal, you'll be able to get everything you need: session recordings, extra resources an reminders of what the homework is this week.
PRIVATE GROUP (NOT FB)
Unlimited connection and support between calls through our community for connection and accountability with your running buddies during the program and to celebrate wins!
"Nathalie delivered guidance and wisdom with patience and kindness. She made something that previously felt difficult and frustrating feel simple and attainable."
LAUREN SCOTT, Founder & Designer Coeur Design Studio
Nathalie BRINGS IT. Going to coaching with her is the highlight of my week. Wouldn't miss a session.
Bruce T., Business Owner
NICE TO MEET YOU!
I'm Nathalie, a certified Business and Success Coach. I am dedicated to helping my clients build businesses fully aligned with how they want to show up in the world because when we change the way we define success, we can play bigger, we change the way we do business, and then we can start to make a difference.

If you're an entrepreneur, leader or expert struggling to get your message out or finding that working hard is no longer yielding the results you want, you'll just end up wasting time, losing confidence and a whole lot of momentum. I'll show you what to do instead— clear the blocks to your confidence and power, focus on the right actions in the right order to drive results in your business - and soon, you'll feel unstoppable.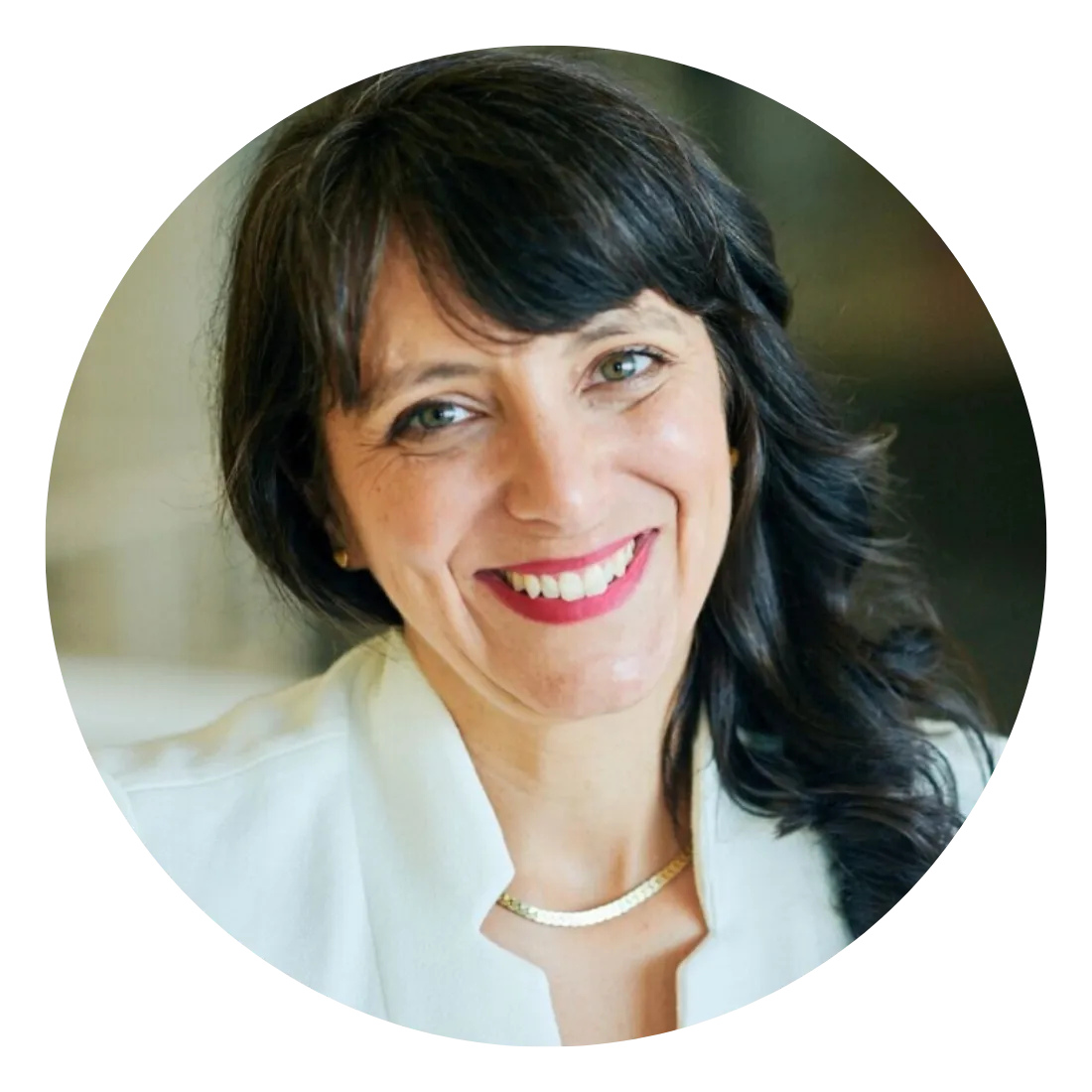 Relax.
 

You're in good hands.

You'll be working with a certified professional with years of experience.

"Nathalie is a smart and loving coach who has such an encouraging way of helping me see my blind spots and move around them. Underneath that elegant exterior she's a TOTAL bada$$ and brings such high energy that you can't help walking away inspired and energized! She always knows exactly what to say to help me come up with a new way to see the issues I am solving. I am so grateful to her for this work and helping with my growth. Her coaching is taking root for my vision to blossom!"
—MATT P.
READY FOR YOUR MAKEOVER?
Imagine the confidence of knowing that sales will follow every time you share your brand. Imagine having the power to amplify the effectiveness of your words throughout your entrepreneurial career.
Your desired results are within reach, and it starts with a Story Makeover.
APPLY NOW
HERE'S HOW IT WORKS:
The Marketing Makeover is now enrolling by application only. Limited space available. Book a call with Nathalie now to find out if this is right for you + your business:

"If I could rate Nathalie on a scale of 1-5, with 5 exceeding my expectations - she would easily be a 10. I would gladly recommend her to anyone who is ready to roll up their sleeves and get honest feedback on their marketing and business. My advice on working with Nathalie is to be ready to truly listen, take in her advice, and leave your fears aside so you can dive into action and reap the benefits of working with her immediately. 
I am a big fan of Nathalie's expertise and style.
 
In all our group sessions she had insightful ideas, pushed us with questions that cut to the chase, and encouraged us to leap outside the box that we'd built for ourselves in how we thought about our businesses. Nathalie clearly showed her deep experience in storytelling and marketing with every suggestion, comment, or coaching question she made. I would not have been as fearless in taking on action items had it not been for her expert guidance and feedback."
—LINET MERA, Unconscious Bias Project