SUCCESS STARTS WITH A GREAT STORY.
Create a life and business that feels like your best success story.
SCHEDULE A CALL
WHAT'S YOUR UNIQUE SUCCESS ADVANTAGE?
Learn how to give yourself the best chance at success by playing to your strengths (IN JUST 60 SECONDS)...
ARE YOU: 

 
Outwardly successful but inwardly questioning the way forward
Stuck in overwork and taking on too much while knowing you're meant for more
Putting off making big decisions until you'll 'know' what to do
Endlessly trying to change your results by investing in new programs, planners, podcasts and books, but ending up in the same place...
IMAGINE: 
Building your business around your greatest strengths - so you can do what you love and be unstoppable.
Having the confidence to go all-in with your boldest, most exciting goals - and making them a reality.
Creating a reliably profitable online business - that gives you the freedom and flexibility to live your ideal life.
Sharing a vision that truly means something to you - and making a real difference in the world.
You're not doing anything wrong. 
But you are probably trying to solve the wrong problem.
"Working with Nathalie is breath of fresh air. She's whip smart, deeply compassionate and delivers amazing strategy and insight. Working with her has had a major positive impact on me and my business. I can't recommend Nathalie enough."
—Matt P., Criminal Defense Attorney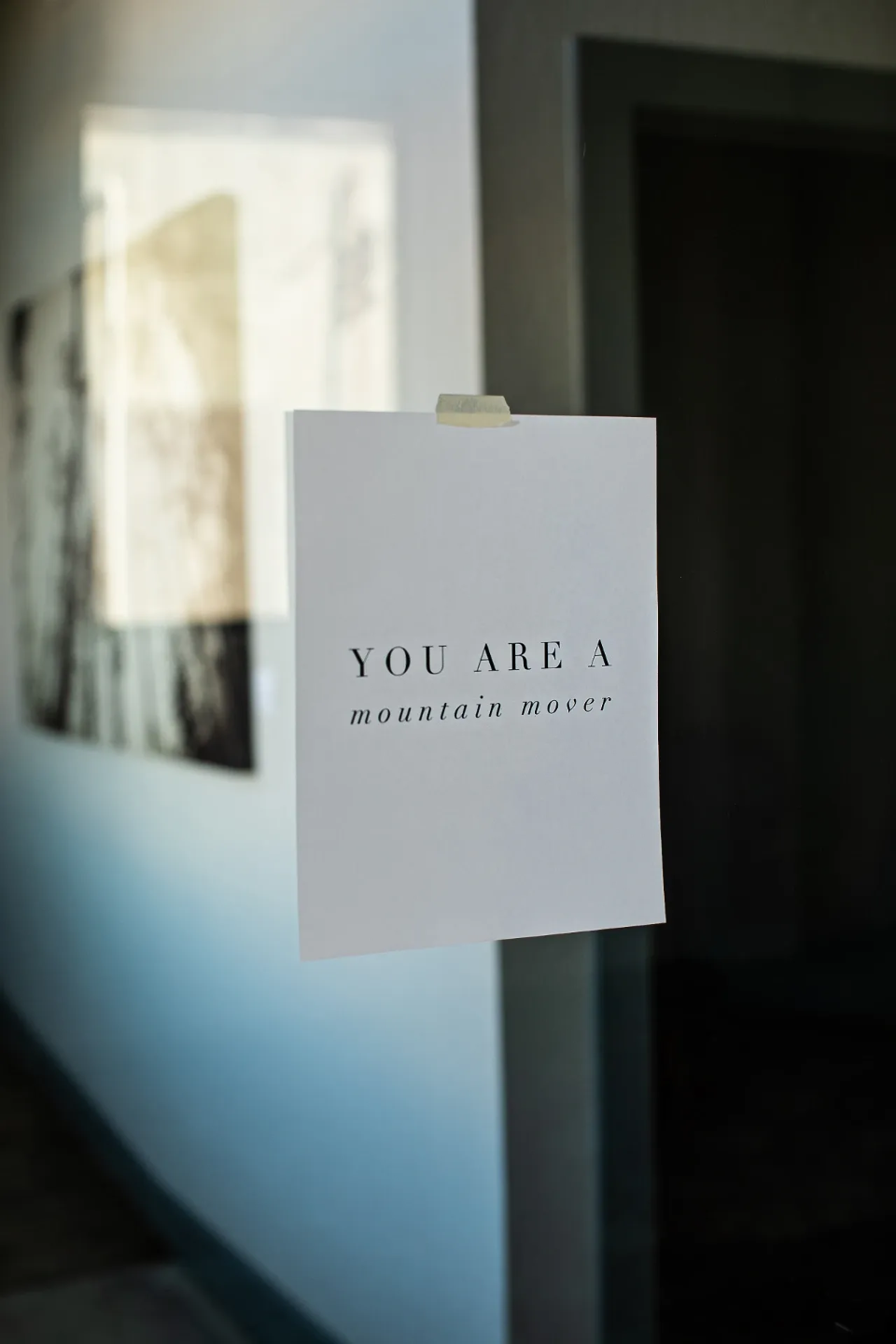 START SAYING YES TO  YOUR

 SUCCESS.
When you refuse to buy into a story that is any less than the success story you're dreaming of, a whole new level of goals, abundance, and well-being lie on the other side.
ONCE YOU DO, YOU'LL START TO CREATE VERY DIFFERENT RESULTS:
+ Feel full of the confidence you need to play bigger
+ Raise your revenue - and your sense of fulfillment
+ Build your business as your best self
+ Create momentum and more ease and freedom
SCHEDULE A CALL
"Working with Nathalie gave me the courage to listen to my inner wisdom - the likes of which gets disregarded in favor of what is practical even when it doesn't serve me. I had been struggling but our work together helped me find clarity around a problem that had previously felt unsolvable. Thank you Nathalie

!

" 
—JILL MARINELLI,  SPEAKER + STYLIST
Hi there, I'm Nathalie.
Life's too short to play small and keep your dreams hidden. I believe you can achieve your boldest, most exciting goals AND have fun doing it. I'm a Success and Business Coach for ambitious professionals who know they're meant for more, but are struggling to get their business off the ground.
I am committed to supporting you as you start to tell a new story and bring your most exciting success story to life. I have helped my clients grow 6-7 figure businesses, change careers, heal work burnout, 10X their productivity, craft effective, strategic messaging, and create a solid foundation of confidence that allows them to contribute their greatest gifts to the world.
Yes, you can have more confidence, more joy, and more abundance, without working 60+ hour weeks or worrying every step of the way. 
Ready to explore working together? Here's what to do first:
SCHEDULE A CALL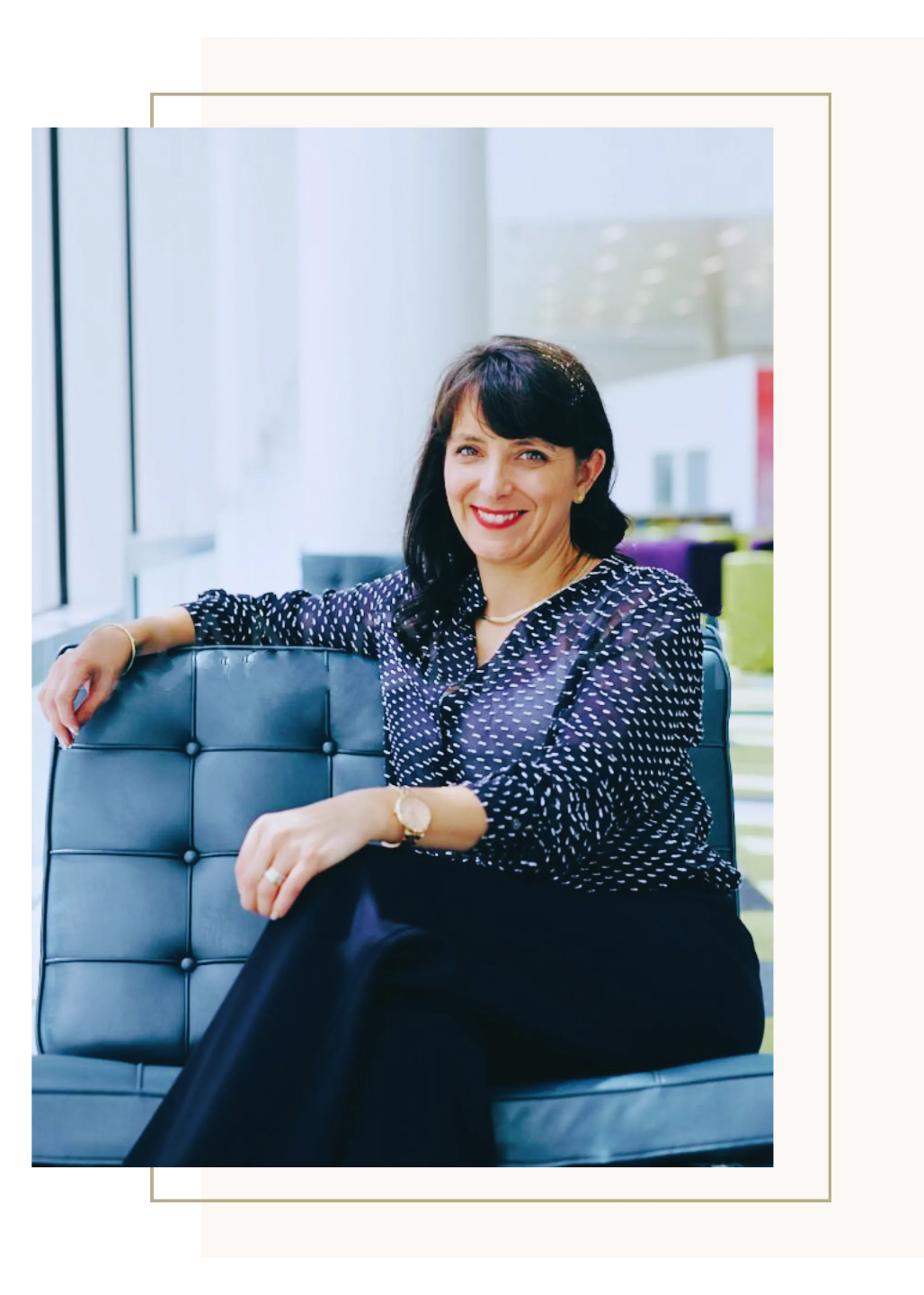 "I loved our coaching sessions! I am so inspired by the things you said and helped me think about. Thanks for giving me guidance when I needed it. You opened up options in my mind I never thought of! Thank you, thank you, thank you again."
AMY M.
Creative Agency Owner
"Nathalie is an empathic, kind coach and her 1 to 1 coaching helped me walk away fully equipped to move forward with purpose and clarity in my business. I've found the sessions super insightful and always come away with useful tools to move forward with my goals. I feel completely supported by her. Hiring Nathalie was definitely one of the best decisions I've made!"
CORA T.
Medical Practice Owner
IT'S TIME TO LET GO OF THE STRUGGLE AND HAVE SOME FUN— 
(BECAUSE, HANDS DOWN, IT'S ALSO THE BEST WAY TO LEVEL-UP).
YOU ARE DONE WITH: working so hard for results that don't feel worth it, putting the same goals on your list every year and feeling like success is forever out of reach, no matter how hard you work. (Yes, I get it!)
YOU FEEL SO READY TO: learn to play bigger, show up powerfully and start believing you can create extraordinary results in your life and business.  
SCHEDULE A CALL WITH ME so we can explore whether we'd be a good fit to work together:
SCHEDULE A NO-OBLIGATION CALL
My favorite part of working with Nathalie was that she helped me get really clear when I was stuck. Working with Nathalie was a real gift to me and my business!
NICOLETTE M.
Business Coach
Working with Nathalie is inspiring and energizing because she is totally invested in you and is excited about your vision even when you're doubting yourself. My experience is that everything Nathalie does is powerful, precise and done in a beautiful way.
CORALIE R.
Life Coach + Educator
HAPPINESS GUARANTEE
Finding support that's the right fit for you should be simple. You deserve to look forward to your sessions, and celebrate the growth you'll work hard to achieve! That's why I offer a risk-free first session for all coaching programs: if you are not loving our coaching together after your first session I will offer you a full refund.
LISTEN NOW:
Your Success Tonic is a podcast for driven business founders, leaders and experts who want to build meaningful success from their deepest purpose —and want to discover how to find more freedom and abundance on the other side...
LISTEN NOW
CONTACT
Email: hello [at] storytonic.co
Hours: Monday – Thursday, 9am – 5pm, EST.